Knowledgebase for Industry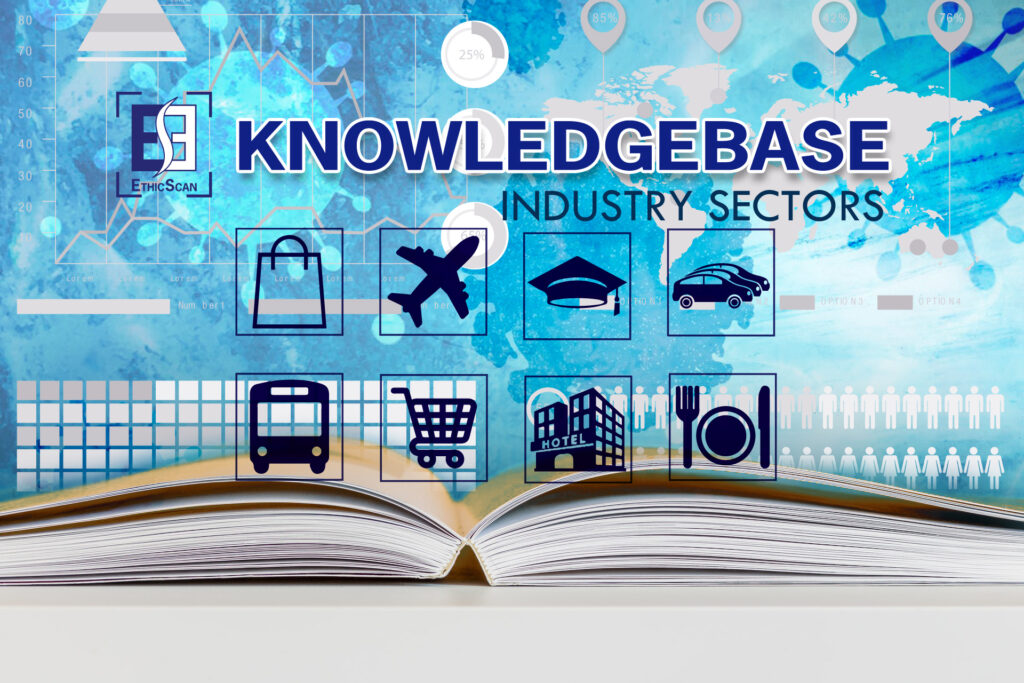 Strategies and Resources to Build Business Resilience to the Pandemic
This Industry Sectors Scenario Development and Testing (SDT) stream is designed to provide resources and networking for subscribers who are in business. This includes small and medium sized business managers, supply chain managers, human resources professionals, office and factory managers, and business development specialists.
In this Industry Sectors stream, you can expect to:
Delve into proven principles and methods to design, develop and test business and industry scenarios
Examine in depth the different/contending needs of various industry stakeholders
Share and learn about leading edge thinking from global and local experts who speak about:

Supply chain decision-making choices
Legacy foundations and practices
Pandemic and other disaster planning

Discuss changing applications and response to resilience in business planning
Learn about business recovery strategies for factory and office work
Ask for collaborative help to realize scenarios as well as clarify the means and choices to achieve preferred end points
The Business/Industry webinars, seminars, and workshops are designed to provide answers to questions like these:
With government saying it's OK to go back to work, have you adequately prepared your company for what will come next?
If there is a surge in COVID cases that causes another lockdown, what are the appropriate procedures your organization needs to stay in business?
What can you do to make your supply-chain pandemic proof? If there is another outbreak, will you have the materials you need to continue working?
What is the ideal plan if one or more employees in one of your teams test positive for COVID?
What are the ways that you can offer more "untact" (little or no contact) sales and services to the public using less face to face or inter-personal contact?
In what ways do planning for sustainability, climate change and future pandemics either overlap or are in conflict, one with another?
What are the benefits and costs of the expert scenarios that forecast wholesale transformation in the restaurant, hotel and other sectors?
From among the differences between remote and on-line education, which ones are significant for enhancing the effectiveness of at-home office work?
What are the larger and longer term considerations affecting whether your business is better off investing in on-shore (re-shore or domestic) versus offshore sourcing?
Are there long term investment considerations worth enabling that specifically address your industry's "essential" contract or permanent workers?
Preview the different sectors:
The stream contains eight sectors that are explored in depth