Becoming a Snitching Culture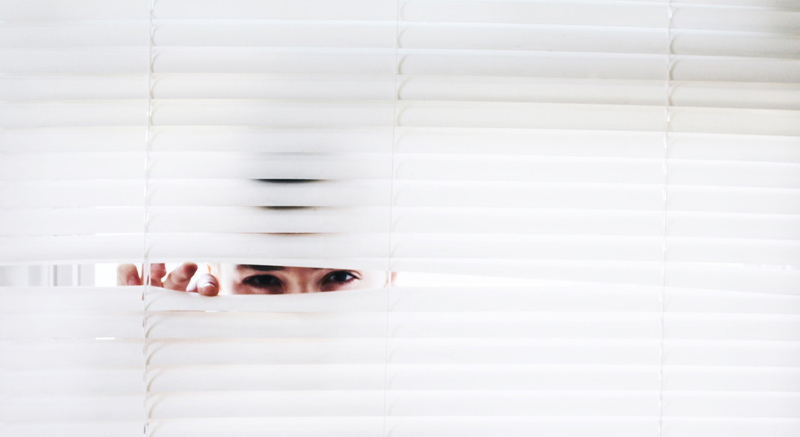 The Issue
As fear and anxiety rise among citizens ordered to practice social distancing and stay home as much as possible to fight the COVID-19 pandemic, there are more and more stories of citizens denouncing individuals and businesses for non-compliance. This whistle-blowing is widely practiced across many jurisdictions. Some interesting ethical questions emerge. Is whistle-blowing morally justified? Is it the law? Is Canada increasingly becoming a nation of snitches who turn on each other to enforce social distancing?
Ethical and Moral Dilemmas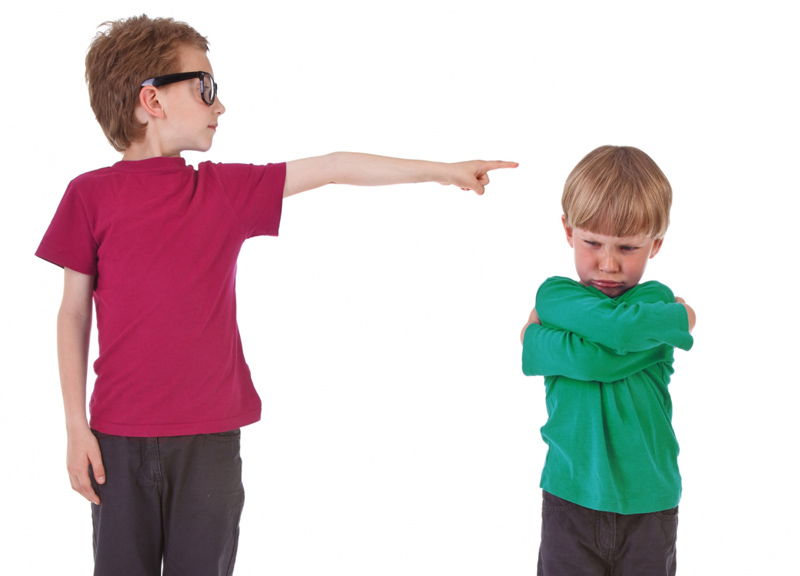 We Canadians call them "tattlers" or "snitches". The French call them mouchards. In Spain they're known as chivatos. In German, they're referred to as spitzel. Every country has a word for snitches, those meddlesome people who report others to the police.
Across North America and Europe, in countries under coronavirus lockdowns, a multitude of aspiring watchmen or guardians of propriety seem to feel that their moment has finally come. With untold numbers whiling away the hours in self-isolation, they choose to vigilantly keep an eye on their neighbour's and local businesses' every move — and report them to the authorities if they slip up.
In some people's minds, hotlines for reporting 'non-compliance' are criticized as evil tools that will damage the very trust we'll need to rebound from this crisis. For others, however, the malefactors are described as worthy targets because they put us all in jeopardy and for that they deserve legal, moral and financial penalties, if not even rougher treatment.
What are the most common "crimes"? Miscreants have been denounced for violating travel restrictions, recklessly standing close to others, working illegally, engaging in excessive public outings and making false claims for government aid programs. Typically the complaints against individuals and businesses have come in to emergency hotlines and in denunciations to the media.
Three things can be said about this snitching behaviour. First, the practice of exposing non-compliant fellow citizens and businesses has existed long before the current pandemic. Second, accusers can be misinformed or in error about the alleged misbehaviour of others. Third, whistle-blowers' motives can encompass not only fear of public health and safety but also jealousy, personal vendetta, and paranoia.
According to a Leger Marketing poll published in mid-April, no fewer than 40.7% of Canadians said they intend to report any behaviour that goes against measures put in place to fight COVID-19. While only 23% said they weren't snitches, the remaining 37% said they didn't know or refused to answer. Jack Jedwab, president of the Association for Canadian Studies, who commissioned the survey, was reported to have said. "I find that high. Especially when you consider that the 37% group could be convinced to report. They're not necessarily going to, but they could." The poll also revealed that a respondent's likeliness to snitch is significantly higher if they also reported feeling more fear or anxiety since the beginning of the pandemic.
Legal and Values Dimensions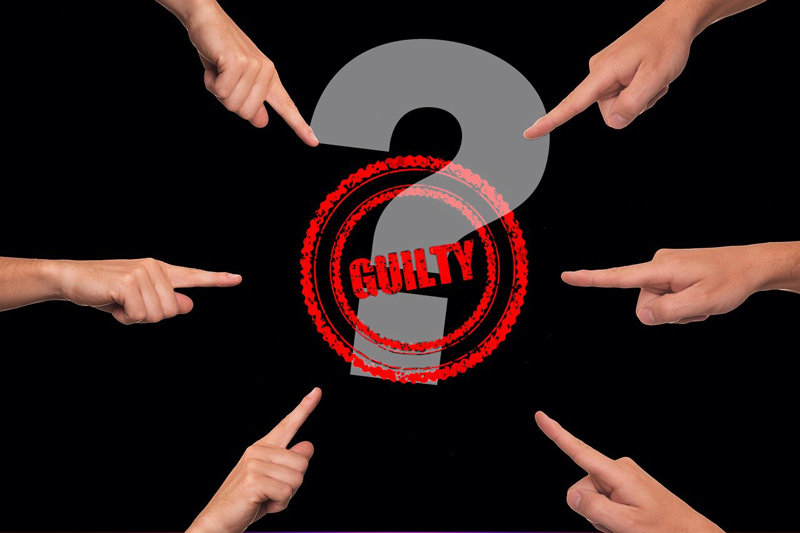 Snitching is law. On April 14, 2020 federal regulatory amendments under the Contraventions Act came into force. These changes provide increased flexibility for law enforcement agencies, including the Royal Canadian Mounted Police as well as local and provincial police forces, to issue tickets (including fines) to individuals who do not comply with orders under the Federal Quarantine Act. Under these regulations, when a ticket is issued, an individual can pay the ticket voluntarily, avoiding a trial and a criminal record. This is said to help save valuable court and enforcement agency resources, which is particularly important during this ongoing pandemic. These amendments do not prevent law enforcement from pursuing a matter through the summary conviction procedure set out in the Criminal Code, should they deem that more serious action is warranted.
These enforcement edicts (not debated in the House of Commons) are in addition to a variety of provincial and municipal orders that have already been enacted in several jurisdictions, which allow for ticketing. New programs already exist in Barrie, Chatham, Kitchener, London, Orillia, and Sarnia, to name just a few Province of Ontario municipalities. These programs are justified in terms of providing law enforcement with an additional tool to enforce public health rules, and help keep all Canadians safe.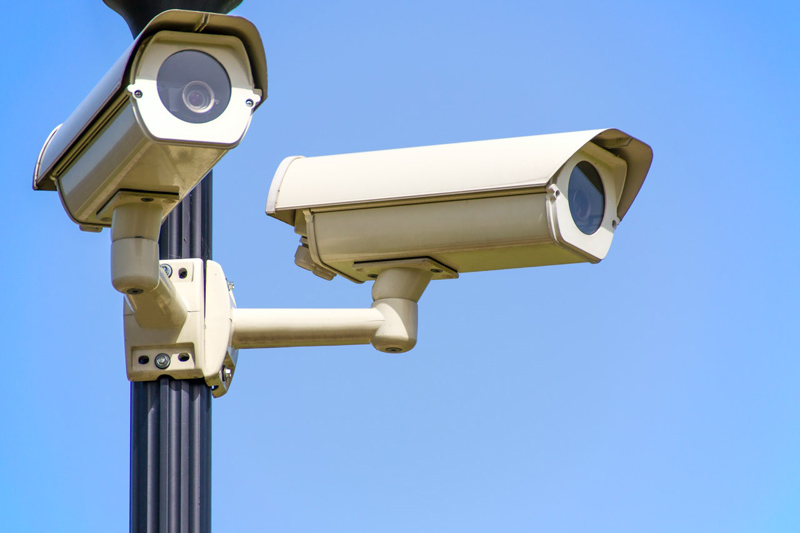 Some psychologists explain that these "brother's keeper" rules are palatable because the current COVID-19 threat makes us feel powerless and out of control. Denouncing scofflaws who violate emergency orders gives people the impression or reassurance that they have more control of their situation. It's a way of trying to control our fears.
Other psychologists and civil rights advocates are aghast. They decry the fact that such behaviour is turning us into a country of snitches. Ratting out your neighbour to the authorities, they say, isn't going to help cure the pandemic or contain it.
The negative consequences of snitching can be wide-ranging. They include:
(a) encouraging a receptiveness to police state oversight authority;
(b) laying the foundation for an situational escalation curve that can lead to incidents of throwing eggs, insults and fists and other forms of violence;
(c) the possibility of making false accusations;
(d) further ostracizing vulnerable groups such as immigrants and minorities;
(e) enhancing factionalism, fear and social divisions and tensions;
(f) encouraging less tolerant definitions of good citizenship; and
(g) sowing seeds of mutual distrust.
Sociologist Patrick Bergemann, author of "Judge Thy Neighbor," a book that analyzes denunciations in Inquisition-era Spain, Imperial Russia and Nazi Germany, said that snitching and semi-authoritarian behavior often surge in times of crisis. Bergemann, an assistant professor of organizations and strategy at the University of Chicago, explains that fear-based snitching is often also tainted by spite, with many attempting to settle old scores by filing reports — including false ones — against rivals.
Voluntary "snitch lines" can escalate fear, anxiety and panic at a time of crisis, according to Michael Bryant, the executive director of the Canadian Civil Liberties Association. "It brings out the worst in us. It differs from someone calling 911 to report a crime because 911 calls come with more accountability and an ability to track down the caller as a potential witness. It doesn't bring us together, which is what some governments are trying to do. It, in fact, divides us."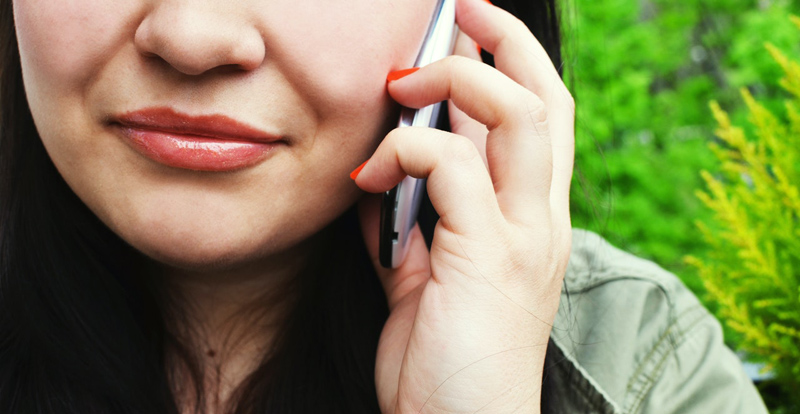 Civil libertarians raise a number of judicial questions, privacy concerns, and equality before the law consequences that properly need public airing and consensus:
(a) Deputizing citizens to be police officers of an emergency management order is likely not constitutional.
(b) Will the authorities track down the caller as a potential witness and will this violate privacy rights?
(c) Will authorities have the right to "name and shame" people?
(d) Can people be charged with criminal negligence in insurance-related court cases (assault, personal injury) without due diligence process of law?
(e) What protections do minorities have for redress in cases involving individuals who practice systemic race or economic-based bias in accusations?
Information specialists warn that the next step of fighting COVID-19 is to shift to massive testing and tracking of individuals. This means computers making use of all kinds of personal location-based tracking data. This includes integration of snitch data with travel, credit card, health status, hospital visit, prescription purchase, border crossing, and other personal data. Totalitarian regimes and democracies alike are experimenting with prototype surveillance and mathematical algorithms to ensure and test the effectiveness of social distancing, assess the patterns of spread of disease, and monitor people for non-compliance with retail store operations and self-quarantine rules.
Snitching should properly be seen as the possible leading edge of deep changes in public-space behaviour. It is all brought about by emergency decrees that have received far too little public debate. They are rife with questions about privacy, human rights, profiling, and abrogation of due process in the rule of law.
Few of us want to live in a "surveillance society" where people are informing on their neighbours but that may be what is happening and has the force of emergency edict. It would be cruelly ironic if the pandemic came and went, but left in its wake a society that was more intolerant, authoritarian and dangerous to public safety.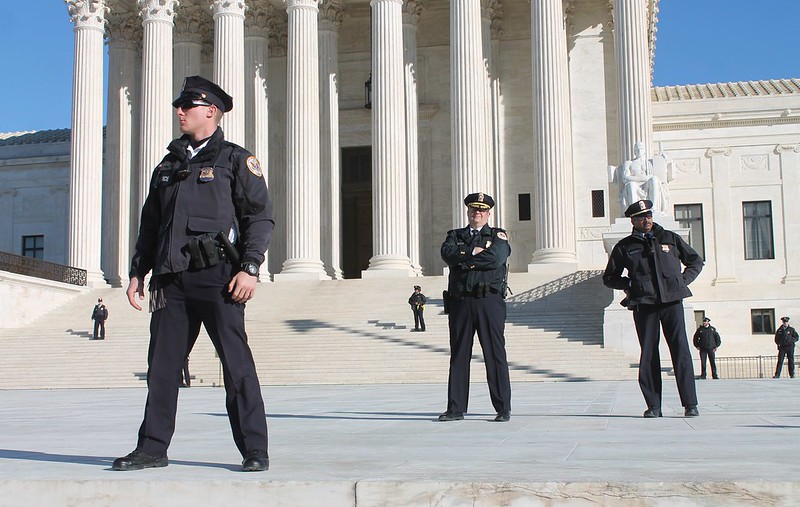 Further Reading
Politico: Corona-snitches thrive in lockdown Europe
https://www.politico.eu/article/coronavirus-lockdown-snitches-thrive-in-europe-reports-watchmen-spying-neighbors/
Montreal Gazette: COVID-19 pandemic is turning Canada into a nation of snitches
https://montrealgazette.com/news/it-has-become-the-civic-duty-covid-19-pandemic-is-turning-us-into-a-nation-of-snitches/wcm/b6bee0a6-c5fa-404b-9263-ff46b0e6f75f/
Macleans: Don't let coronavirus turn us into a nation of snitches
https://www.macleans.ca/opinion/dont-let-coronavirus-turn-us-into-a-nation-of-snitches/
Government of Canada website: Government of Canada further facilitates enforcement of the Federal Quarantine Act
https://www.canada.ca/en/department-justice/news/2020/04/government-of-canada-further-facilitates-enforcement-of-the-federal-quarantine-act.html
CBC News: New COVID-19 information line allows people to report rule-breakers
https://www.cbc.ca/news/canada/new-brunswick/covid-information-lines-new-1.5507116
About the Author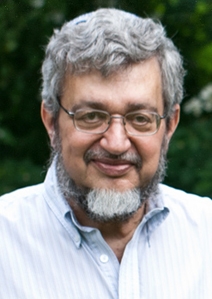 Latest posts by David Nitkin
(see all)