COVID: Canada's Comparative COVID Performance Internationally
The Issue
Measuring the comparative effectiveness of different countries in crisis response, that is handling the pandemic, is a complex undertaking. Is there even enough of the right kind of comparable, significant data to provide a recipe for how to combat the virus? According to epidemiologists and medical officers of health, there has not been the same quality and quantity of comparable national data internationally for COVID-19, compared to earlier handling of the MERS and SARS epidemics.
International Comparative Data
This week the not-for-profit Sydney-based Lowy Institute think-tank has released a global report (Jan28) on national pandemic-fighting strategies and success. It comes as world coronavirus cases surpass 100 million with the death toll exceeding 2 million. Canada's death toll is now 20,000.
This customized table extracted from the report is a ranked comparison of the average performance of five countries in managing the COVID-19 epidemic in the 36 weeks following their one hundredth confirmed case of the virus. The full data-set looks at six indicators compiled by the Lowy Institute made available for 98 countries last week. The indicators are:
(a) confirmed cases;
(b) confirmed deaths;
(c) confirmed cases per million people;
(d) confirmed deaths per million people;
(e) confirmed cases as a proportion of tests; and
(f) number of tests per thousand people.
Source: University of Oxford and Global Change Data Lab, Our World in Data Series, as selected by Lowy Institute
Most countries in the report stand out for their poor performance. There are some general observations that can be made about the data, which cover inputs prior to January 9, 2021:
Countries such as South Korea and Taiwan, which rely heavily on controlling the three C's (close, continuous contact) and testing rather than lockdowns score substantially better than Canada, the U.S. and the U.K. which respectively rated a poor 61, 94 and 66.
The four best performing countries in average rank order (normalized to produce a score between 0 and 100, on any given day in the 36 weeks [nine months) following their one hundredth case) were New Zealand, followed by Vietnam, Taiwan, and Thailand. The remaining top ten countries were Cyprus, Rwanda, Iceland, Australia, Latvia and Sri Lanka.
Brazil comes at the bottom of the rankings, followed closely by Mexico, Colombia, Iran and the United States. China was not included in the study due to a lack of publicly-available data.
Despite initial differences, performance of all various regime political types converged over time.
Fewer reported cases and deaths, in both aggregate and per capita terms, suggest subjectively better performance.
More infection tests conducted on a per capita basis reveal a more accurate picture of a nation's pandemic spread.
Lower rates of positive infection test results indicate probable better control over disease transmission.
Explanation of the Data
Systemic factors alone do not fully explain the national differences in global virus responses. In their analysis, the report's authors make the following general observations about causal or correlated systemic factors:
Population size: Smaller, less populous, countries (under 10 million population) have a comparative advantage in dealing with a global pandemic. A month after experiencing their hundredth COVID-19 case, smaller countries consistently outperformed larger ones.
Economic differences: Levels of economic differences had less of an impact on outcomes than often assumed or publicized.
Differences in political systems: Types of political system (authoritarian, democratic, or hybrid) had less of an impact on outcomes than anticipated. Countries with authoritarian models had no prolonged advantage in suppressing the virus. Hybrid regimes like Bolivia and Ukraine appeared least able to meet the challenge.
Social Cohesion: Citizen's trust in their leaders seem to have a strong correlation with outcomes
Capable Institutions: Whether leaders preside over a competent and effective state seem to have a strong correlation with outcomes.
Region: Countries in Asia-Pacific region proved the most successful in containing the pandemic as Europe and the United States were "quickly overwhelmed" by the rapid spread of COVID-19.
While none of these individual systemic variables explain the results, the study authors lean to a conclusion that the way that different countries are set up to deal with the pandemic – trust and competent and effective state institutions– explains a lot of the variance in the results. "Policy choices and political circumstances appear to be just as important [as systemic factors] in shaping national responses to the pandemic."
The severity of the pandemic (number and timing of waves) varies across different countries, with infections surging again in many countries that had apparent success in suppressing initial outbreaks. Most countries have out-competed others only by their degrees of substandard under-performance. For much of the last year, the leaders of the two most populous countries on the American continent – the United States and Brazil– had played down the threat, mocked the wearing of masks, opposed lockdown, and contracted the virus themselves.
Policy Tools of Choice to Contain the Pandemic:
Different countries demonstrate that they are set up to contend with a public crisis in particular ways—and this is compounded by specific policy choices. Low-scoring, wealthy, democratic countries like Canada, the U.S. and the U.K. had a difficult and slow pandemic response. They demonstrated at best only "marginally better" statistical success than other political forms of government in many other countries.
How governments convinced or compelled their citizens to adhere to COVID fighting measures clearly reflects their kind of political regime. Most countries' policy choices seem to reflect some mix of low tech distance measures and a high tech testing approach. You might think of them, respectively, as reactive versus proactive measures. Most nations have issued ever-changing partial and full lockdown rules for schools and businesses, many with different levels of success. Regimes of all stripes have sampled from this menu:
Independent variables

Dependent Choice Variables

Low tech, low touch
Distance Measures Approach

High tech, low touch
Testing Measures Approach

Citizen trust

Stay at home orders

Rapid point of contact testing

Effective state institutions

Lockdowns

Thorough contact tracking and tracing

Social cohesion

Border closures

Effective and selective follow up quarantine
      Source: EthicScan Knowledgebase
EthicScan blogs It's Time for a Different approach to COVID Part One (Jan 25) and  It's Time for a Different approach to COVID Part Two (Jan 27) make a case that countries like South Korea and Japan have great success with making a high tech, low-touch testing and contact tracing measures approach the central part of COVID fighting policies. Vietnam, which has used targeted testing and a centralized quarantine program to successfully contain the coronavirus reported its first locally-transmitted case of COVID-19 after 55 days of no cases last week. "Widespread rapid testing can help us get back to work and school safely and rebuild the economy while we wait our turn for the vaccine," said Dr. Isaac Bogoch and Goldy Hyder, in a recent op-ed article.
Health Canada is asking the private sector to administer and process up to 100,000 COVID-19 tests per day of mostly asymptomatic people, partly to manage what it says will be "increasing volumes" of international travelers arriving this year. A new tender issued just over a week ago appears to mark a new thrust for coronavirus testing, which is administered now mainly by the provinces and is focused on Canadians with COVID-like symptoms. It would also boost by as much as 50 per cent the total number of PCR (polymerase chain reaction) tests done nationally.
The fact that internal borders are often more porous and open than international ones may have facilitated the spread of the virus within countries with larger populations. International air travel accelerated virus transmission from abroad in more well-to-do countries. By contrast, governments in less developed countries had more time and less urgency in mounting their epidemic responses.
The advent of new COVID-19 virus mutations that are more readily passed on has heightened focus on international travel in recent days, with pressure in Canada mounting for some kind of screening of people as they enter Canada, both to prevent virus transmission and as a way to eventually help open up foreign travel again. The uneven deployment of the first vaccines against COVID should give wealthier countries a decisive upper hand in crisis recovery, leaving poorer ones to fight for a longer time against the pandemic
Conclusion
Canada, Britain and the U.S. rank near the bottom of performance in this study – significantly below South Korea and Taiwan– of nearly one hundred countries. High tech, low-touch measures appear more effective in the sample chosen here using these data.
Need More Answers?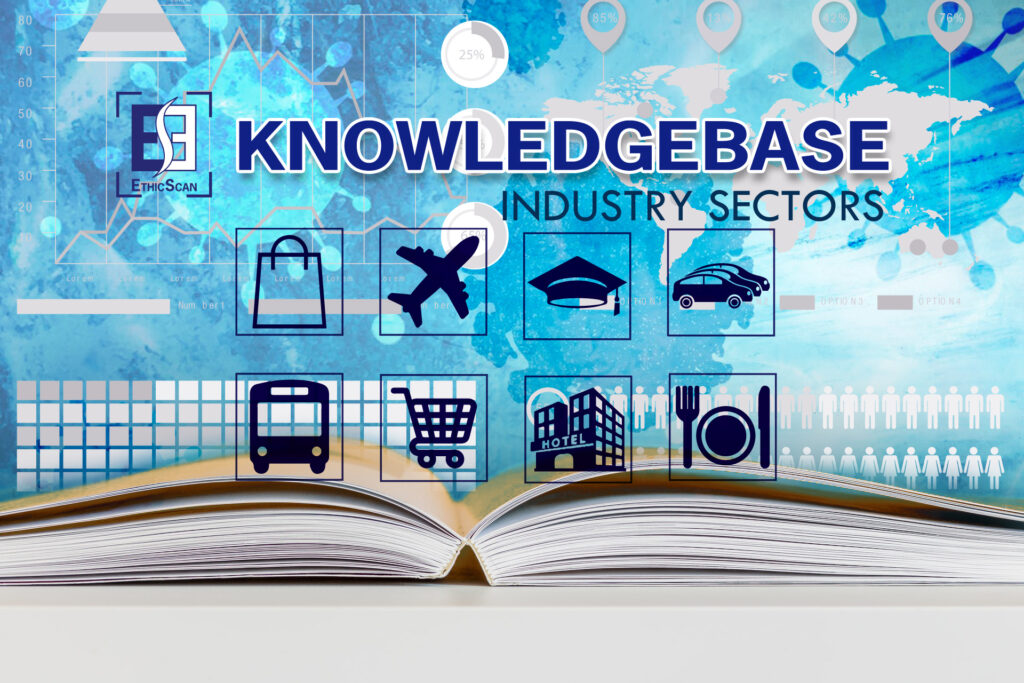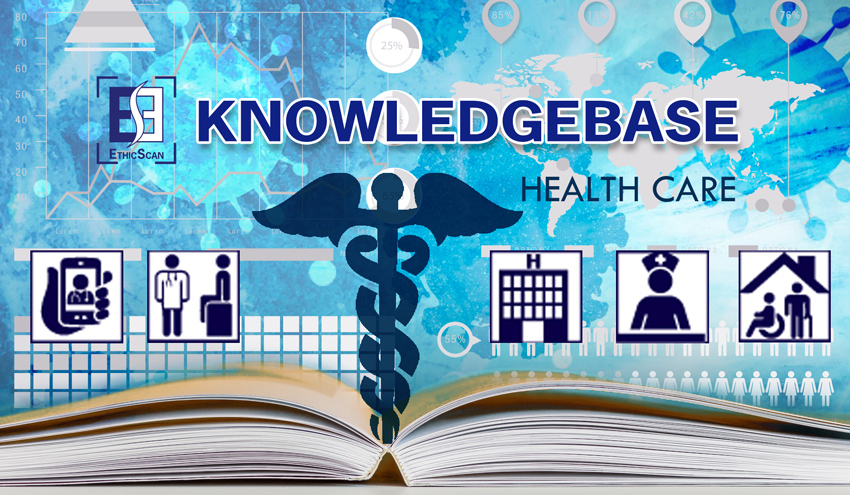 Subscribe to the EthicScan Knowledgebase for in-depth research and the opportunity to share information with industry experts, policy-makers and other health-care professionals.
Further Resources
Lowy Institute – Covid Performance Index:
https://interactives.lowyinstitute.org/features/covid-performance/
Today 24 News – Which countries have best managed the pandemic? A ranking has been established, and Belgium is poorly ranked!
https://www.today24.news/en/2021/01/which-countries-have-best-managed-the-pandemic-a-ranking-has-been-established-and-belgium-is-poorly-ranked.html
Nasdaq – NZ, Taiwan top COVID performance ranking, US, UK languish:
https://www.nasdaq.com/articles/nz-taiwan-top-covid-performance-ranking-us-uk-languish-2021-01-27
The National Post – Ottawa issues tender for up to 100,000 COVID tests per day for asymptomatic people at airports:
https://nationalpost.com/news/canada/ottawa-issues-tender-for-up-to-100000-covid-tests-per-day-for-asymptomatic-people-at-airports-other-hot-spots
EthicScan Blog – It's Time for a Different Approach to COVID Part One:
https://ethicscan.ca/blog/2021/01/25/its-time-for-a-different-approach-to-covid-part-one/
EthicScan Blog – It's Time for a Different Approach to COVID Part Two:
https://ethicscan.ca/blog/2021/01/25/its-time-for-a-different-approach-to-covid-part-one/https://ethicscan.ca/blog/2021/01/27/its-time-for-a-different-approach-to-covid-part-two/
EthicScan Blog – The Future: Tracing, Tracking and Ethics:
https://ethicscan.ca/blog/2021/01/27/the-ethics-of-tracking/
EthicScan Blog – Recovery Choice Planning Part One – Testing and Tracing:
https://ethicscan.ca/blog/2020/07/08/recovery-choice-planning-part-one-testing-and-tracing/
Business Council of Canada – The importance of rapid testing:
https://thebusinesscouncil.ca/publication/the-importance-of-rapid-testing/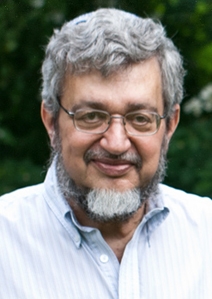 Latest posts by David Nitkin
(see all)